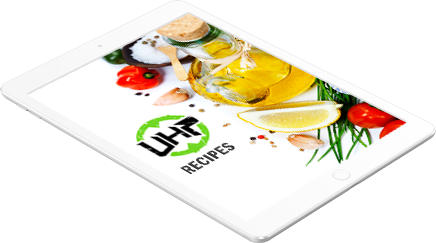 Get FREE Recipes & Dieting Intel!
meet ed
MS Nutrition, Clinical Nutritionist, CFNS
World-class athlete and highly-experienced coach with a specialty in nutrition and endurance training.
When I started endurance racing in 2008, I was hooked. I've been on the US Duathlon team since 2012 and represented Team USA twice. I'm still nationally ranked in the top 10 for Duathlon.
But before that, I was overweight.
I understand how hard it is to get into the gym. And, the pain of an unhealthy body weight. It was difficult in the beginning just to get started. I found a lot of misinformation about what's right and what's wrong.
So, I've dedicated my career to helping people live a healthier, happier life.
By combining my extensive background in clinical nutrition, strength training, and endurance training, I design programs to help you surpass your own expectations. I challenge myself to create the best program to ensure you'll have optimal results
Get Started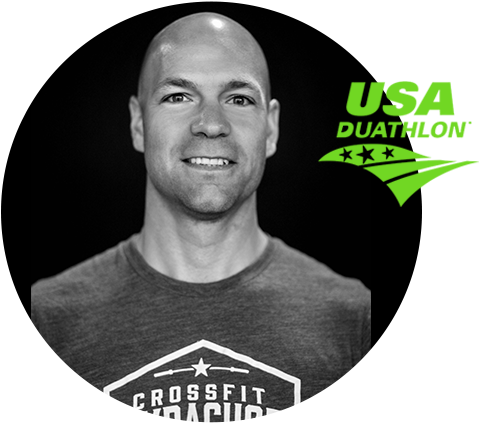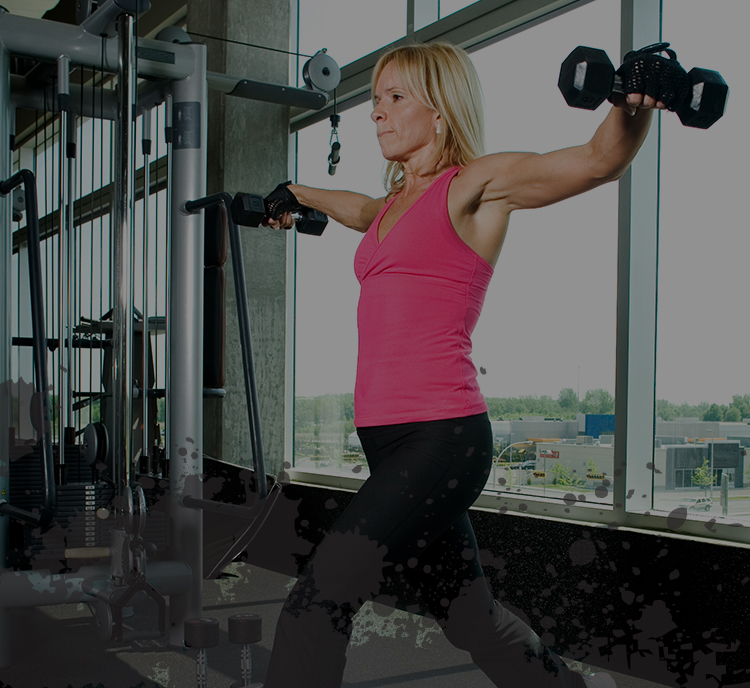 what we do
Whether you want to improve your endurance, train for a competition, or just fit into your favorite clothes again – we design a custom-built program to get you results fast.
Here's our proven process to customize a plan for you:

Learn your complete health, physical, and nutrition history.

Uncover your goals and quantify your desired results.

Measure your body composition with the medical grade InBody composition analyzer*

Create your plan using clinical nutrition, strength, and conditioning and background as a world class athlete
CHOOSE YOUR PLAN
Ultimate Health and Performance App
What's Included:
Fully customized nutrition plan. So, you'll get the best results every time. Access each meal and snack at a glance. And, if you don't like an ingredient, just switch it out.
Grocery list based on your meal plan. The Ultimate Health and Performance App removes all the guess-work and planning. You'll know exactly what to buy each week and in what quantity.
Correct Macronutrient Balance. You're probably familiar with all three – Carbs, Fat, and Protein. Your customized meal plan will have the correct balance of these nutrients to ensure your body is healthy, strong, and energized.
Tracks all your goals. Watch your progress to weight changes and BMI. Stay motivated towards your goal by viewing how far you've come. The Ultimate Health and Nutrition App does all the calculations for you!
Smart Device Integration. And to make it even easier, you can track your exercise with your smartwatch like Fitbit or Apple Watch.
LEARN MORE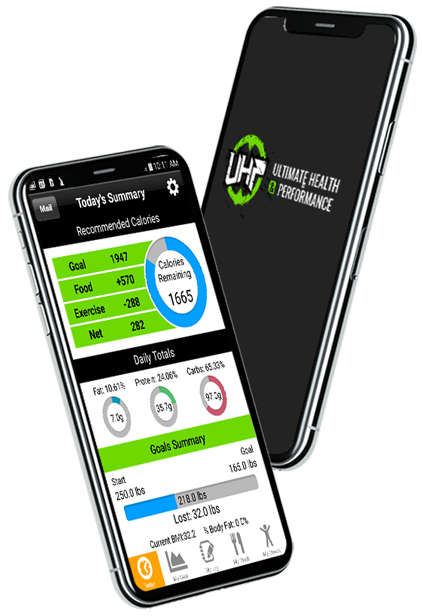 QUESTIONS?
Fill out the contact form below and we'll get back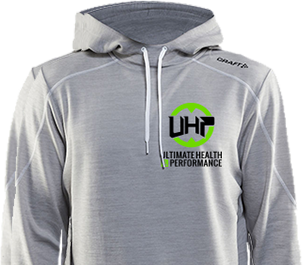 Ultimate Health and Performance Shop
Check out the performance apparel »