Empowerment through Education
The biggest problem we've seen in the nutrition and exercise field is misinformation. Many times, people put together their own health routines from information they received from friends, saw on TV, or read on a blog. But there's one problem: none of this information is tailored to their specific body or needs.
No wonder most nutrition and exercise fails to get people their desired results!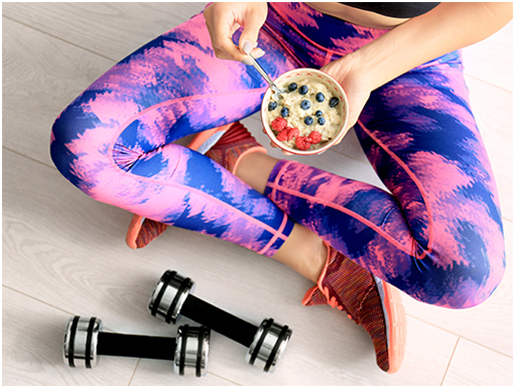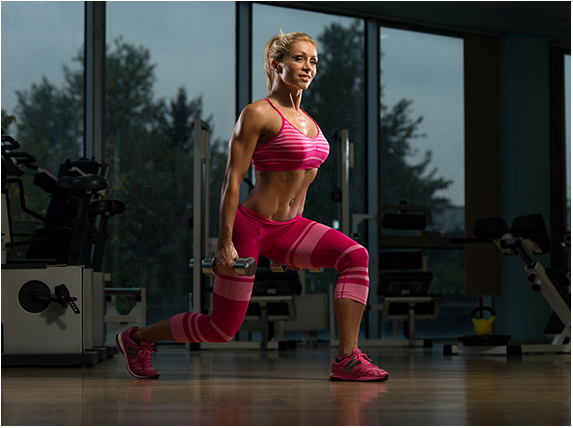 Our Mission
At Ultimate Health and Performance, our mission is to promote health and wellness through education in the field of nutrition and exercise. But what does that mean?
It's simple – if you eat well and move well, you are in the best position to live well!
In the end, not only will you feel better – you'll be empowered to keep your results with the knowledge you gain during your custom plan.
So, whether you want to tone your arms, abs, and hips, or you're looking to improve your distance running times, Ultimate Health and Performance is the perfect solution for you.
Because it's made ONLY for you!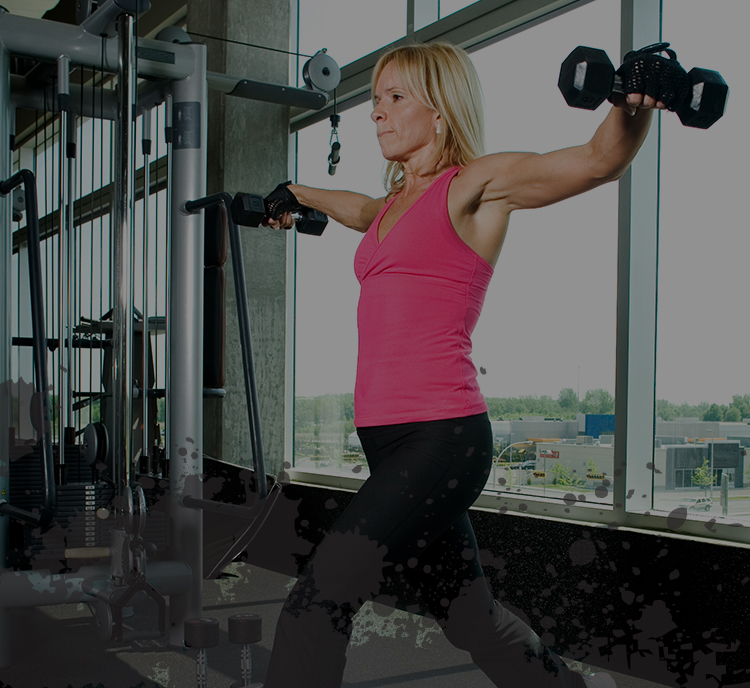 what we do
You'll receive a plan that is made for you, and only YOU.
First, we learn your complete health, physical, and nutrition history.
Then, we uncover your goals and quantify your desired results. The medical grade InBody composition analyzer* quickly measures your fat mass, muscle mass, and body water levels. It gives us a precise picture of your body's make-up.
Finally, Ed and his team apply their background as world class athletes and in clinical nutrition, strength, and conditioning to create a plan to get you results – fast.
*in-person coaching clients only
meet ed
MS Nutrition, BS Exercise Science, Clinical Nutritionist, CFNS
WORLD-CLASS ATHLETE AND HIGHLY-EXPERIENCED STRENGTH AND CONDITIONING COACH WITH A SPECIALTY IN NUTRITION AND ENDURANCE TRAINING.
When I started endurance racing in 2008, I was hooked. I've represented the USA at the world championship level numerous times since 2012. I've also completed numerous 70.3 and full distance Ironman events.
But before that, I was obese.
I understand how hard it can be to navigate the confusing world of nutrition. I understand how hard it is to get into the gym. I understand how hard it is to get out of your own head when it comes to setting and accomplishing goals. I understand how difficult it can be to not only eat well, but to carve the time out of life to prioritize health. I understand the pain of an unhealthy body weight. It was difficult in the beginning just to get started. I found a lot of misinformation about what's right and what's wrong.
So, I've dedicated my career to helping people live a healthier, happier life.
By combining my extensive background in clinical nutrition, strength training, and endurance training, I design programs to help you surpass your own expectations. I challenge myself to create the best program to ensure you'll have optimal results.
BOOK WITH ED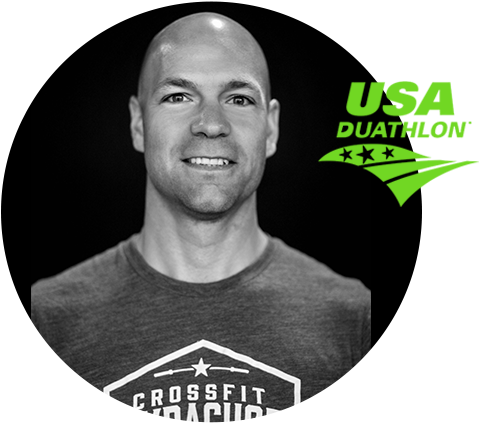 Eat Well. Live Well. Move Well – Today!
Contact us today for a no obligation initial consultation. We'll show you how your individualized nutrition plan with the Ultimate Health and Performance App can help you reach your fitness goals!
GET STARTED