Empowerment through Education
The biggest problem we've seen in the nutrition and exercise field is misinformation. Many times, people put together their own health routines from information they received from friends, saw on TV, or read on a blog. But there's one problem: none of this information is tailored to their specific body or needs.
No wonder most nutrition and exercise fails to get people their desired results!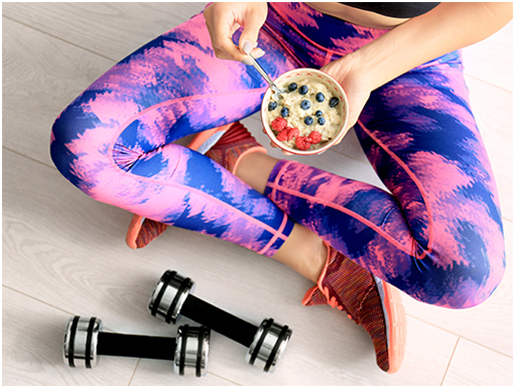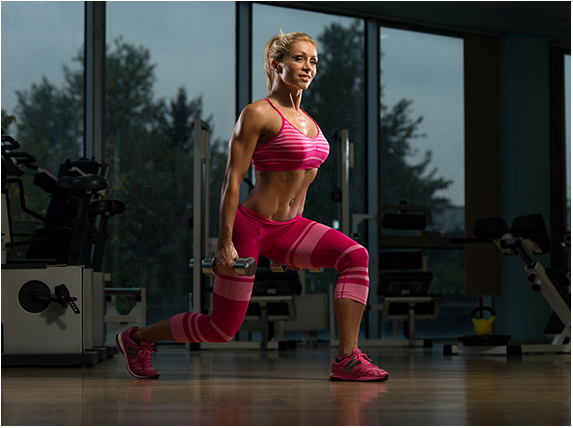 Our Mission
At Ultimate Health and Performance, our mission is to promote health and wellness through education in the field of nutrition and exercise. But what does that mean?
It's simple – if you eat well and move well, you are in the best position to live well!
In the end, not only will you feel better – you'll be empowered to keep your results with the knowledge you gain during your custom plan.
So, whether you want to tone your arms, abs, and hips, or you're looking to improve your distance running times, Ultimate Health and Performance is the perfect solution for you.
Because it's made ONLY for you!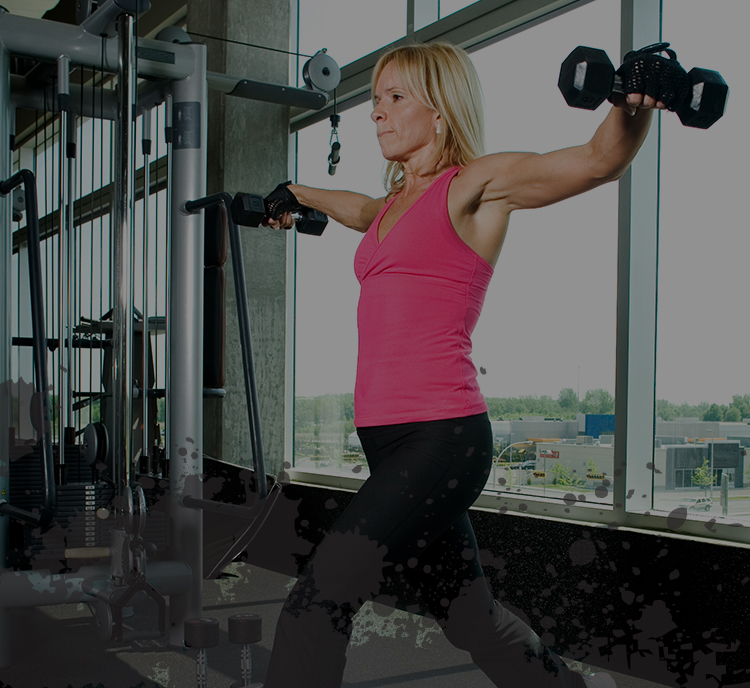 what we do
You'll receive a plan that is made for you, and only YOU.
First, we learn your complete health, physical, and nutrition history.
Then, we uncover your goals and quantify your desired results. The medical grade InBody composition analyzer* quickly measures your fat mass, muscle mass, and body water levels. It gives us a precise picture of your body's make-up.
Finally, Ed and his team apply their background as world class athletes and in clinical nutrition, strength, and conditioning to create a plan to get you results – fast.
*in-person coaching clients only
meet ed
MS Nutrition, Clinical Nutritionist, CFNS
World-class athlete and highly-experienced coach with a specialty in nutrition and endurance training.
When I started endurance racing in 2008, I was hooked. I've been on the US Duathlon team since 2012 and represented Team USA twice. I'm still nationally ranked in the top 10 for Duathlon.
But before that, I was overweight.
I understand how hard it is to get into the gym. And, the pain of an unhealthy body weight. It was difficult in the beginning just to get started. I found a lot of misinformation about what's right and what's wrong.
So, I've dedicated my career to helping people live a healthier, happier life.
By combining my extensive background in clinical nutrition, strength training, and endurance training, I design programs to help you surpass your own expectations.
BOOK WITH ED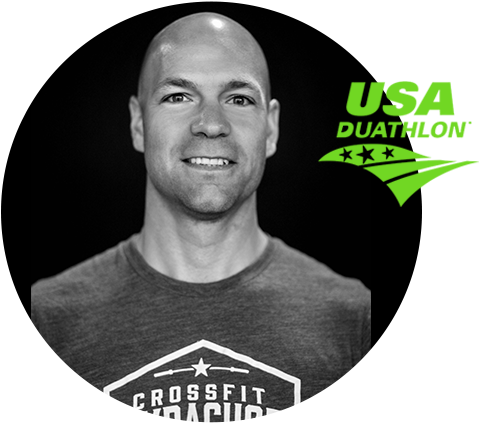 Jackie
MS Nutrition, RDN
Jackie Parker, MS, RDN is a registered dietitian nutritionist in the Syracuse area who specializes in medical nutrition therapy and sports nutrition. She's worked in clinical inpatient and outpatient settings and served college athletes on the Texas A&M Sports Performance Nutrition team.
Jackie holds a BS in nutritional science from Texas A&M University and an MS in nutrition from Texas Woman's University. She completed her 1600-hour dietetic internship at the Michael E. DeBakey Veteran Medical Center in Houston, TX. She is a member of the Sports, Cardiovascular, and Wellness Nutrition dietetic and Integrative and Functional Nutrition dietetic practice groups.
Jackie offers a food first approach to nutrition counseling and education. She firmly believes in her motto that "food should be fun, functional, and free from stress".
Jackie offers both in-person and virtual nutrition counseling sessions.
BOOK WITH JACKIE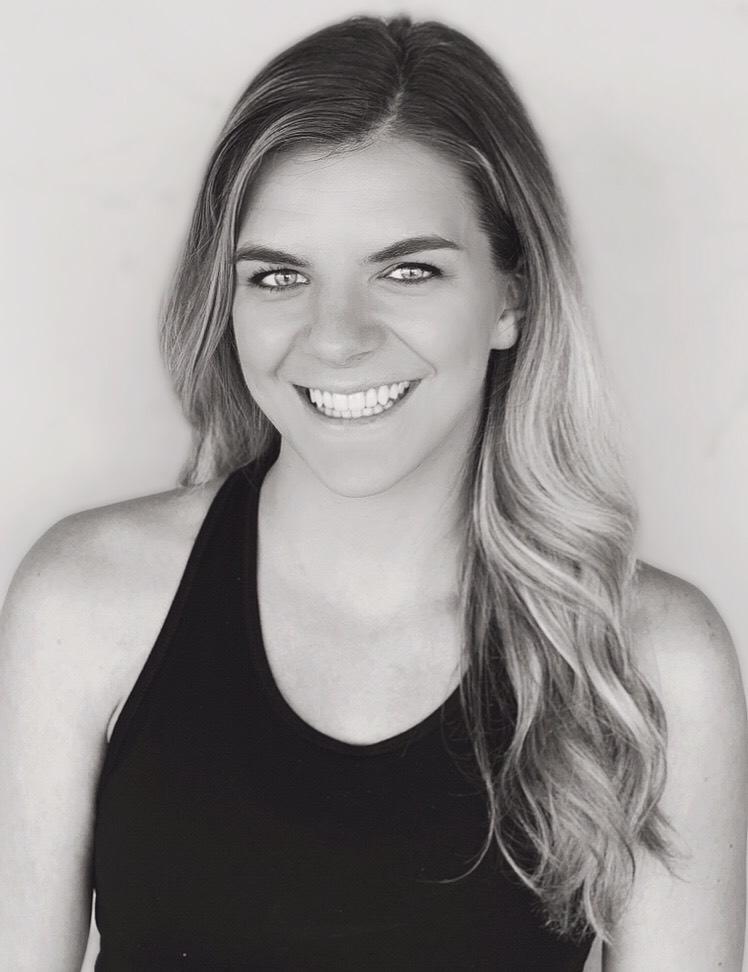 Justyna
MS Nutrition Science, Nutrition Coach, PN Level 1 Certified
Growing up an athlete and loving sports, Justyna always had an interest in how nutrition advances performance. With that interest grew a passion for the body. What we put into our body aids homeostasis, advances performance, but sometimes decreases it, too.
Her education in biology focused on nutritional states and how they alter the genome of individuals and cause higher risk for obesity and disease. Following her bachelor's in biology, she moved to Central New York to receive a Master's of Science in Nutrition Science.
During her time at Syracuse University, she performed secondary research on the correlations between environmental toxicant ingestion, dietary fat intake, and the diagnosis of breast cancer in women. She investigated how molecular components of foods alter our bodies at the smallest levels, either increasing our quality of life, increasing athletic performance, or decreasing all of the above.
Using her education, research background, and personal experiences, she aids each client in obtaining their highest quality of life while keeping the science behind it.
BOOK WITH JUSTYNA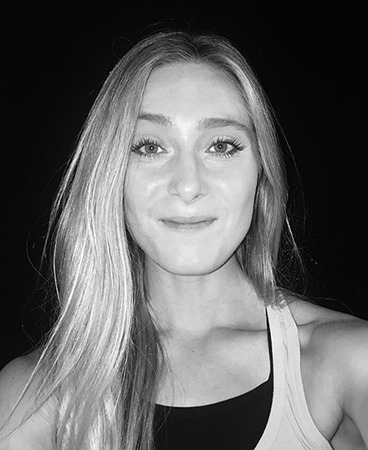 Eat Well. Live Well. Move Well – Today!
Contact us today for a no obligation initial consultation. We'll show you how your individualized nutrition plan with the Ultimate Health and Performance App can help you reach your fitness goals!
GET STARTED